Help me out guys, I keep thinking my photos are too small on my blog but when I make them the next size up they seem too big. What do you think? Is anyone having trouble with the layout photo sizes today? are they too big to view properly?
Here's another page using the wintery
"Baby, it's Cold Outside" kit
from Scraptastic Club kits.
See it HERE
. The uber talented
Danni Reid
posted a challenge in the
Scraptastic forum
with an inspiration photo and it was just so perfect for this kit that I had to play along.
So here is the inspiration photo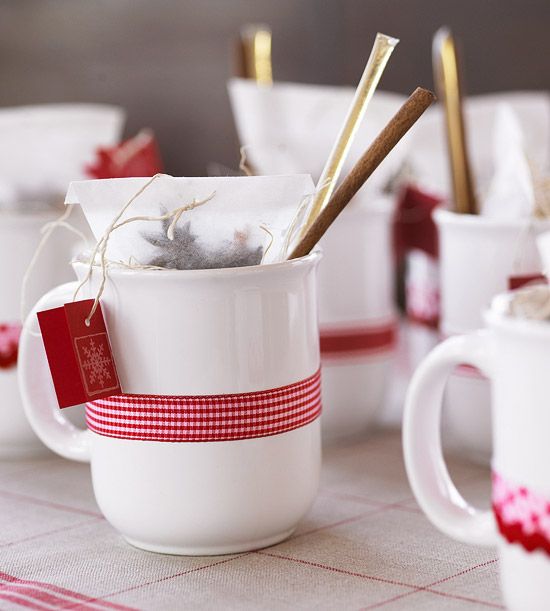 ........and here is my take on it. I have added a woodgrain patterned paper because I already used the one in the kit. I also added white cardstock and some sequins to go with the tree in the photo of mr Savvy. I just love the custom die cuts (warm & cozy) that are in these kits.
I probably mentioned this before but the flair in our kits comes in these adorable tiny glassine envelopes that make a great little sequin shaker bag.